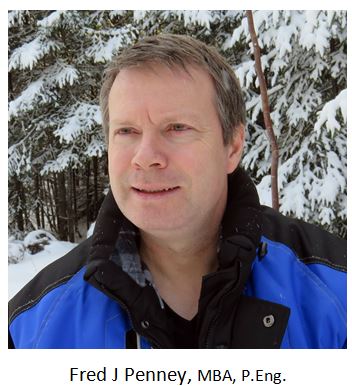 This is a personal web site developed and maintained by results-oriented Canadian investor Fred J Penney to illustrate the application of his systematic trading of ETF's using his own adaptive asset allocation (momentum) strategy.
The goal of his trading is to achieve positive returns with minimal drawdown and to beat the most applicable benchmark.
Education Initiatives
As someone who received many scholarships and a fellowship while pursuing both a Bachelor of Engineering degree and a Master of Business Administration degree, Fred provides financial support for:
Fred J. Penney Leadership Award – Presented to students at Exploits Valley High to cover some of the expenses incurred while attending provincial and/or national student leadership conferences. 2005 to present.
Male Student of the Year – Presented at the high school graduation for Exploits Valley High. 2008 to present.
Scholarship for Top Three Level II Students at Botwood Collegiate. 2009 to present.
Fred J. Penney Perseverance Award – Presented to a Level III student at Mealey Mountain Collegiate from 2011 to 2014.
If you wish to contact Fred, please send an e-mail to fredjpenney@gmail.com.
Information provided on this site is not intended for trading purposes or advice. Investors should perform their own due diligence before purchasing stocks/ETF's.  Past performance is no guarantee of future performance.