I am fully invested and don't expect to have much trading activity until after the August 16 expiry date for monthly options.

August 02
Synchrony Financial (SYF) – Covered Strangles Opened
I purchased shares of SYF and then sold an equal number of calls and puts to set up a covered strangle trade which provides income from both puts and calls.



August 03
Paypal (PYPL) – Covered Strangles Opened



August 06
Tesla (TSLA) – Naked Put Expired
This was the first time I traded Tesla options and it worked out well as the puts closed OTM so I keep the premium which generated an annualized return of 28.9%.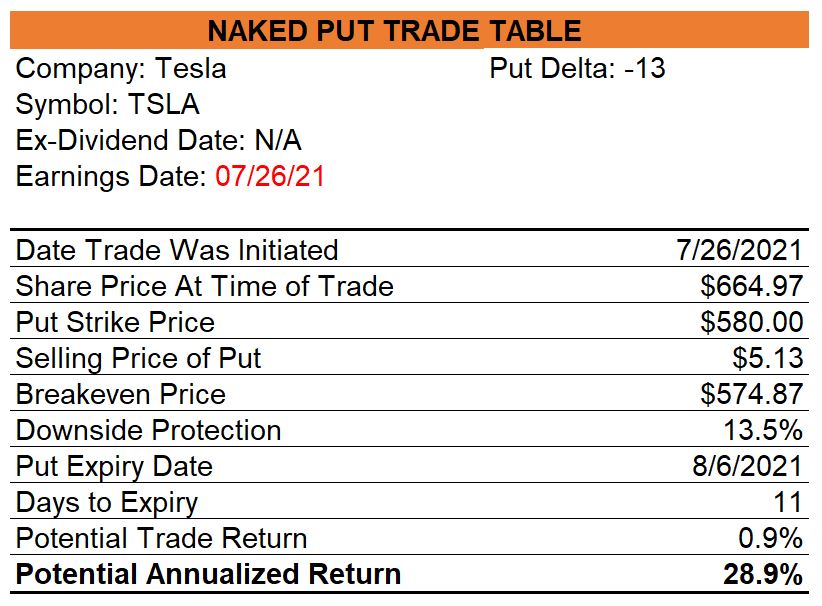 Market Meter
My market meter has declined in the past several weeks and may drop to a Neutral rating on Monday.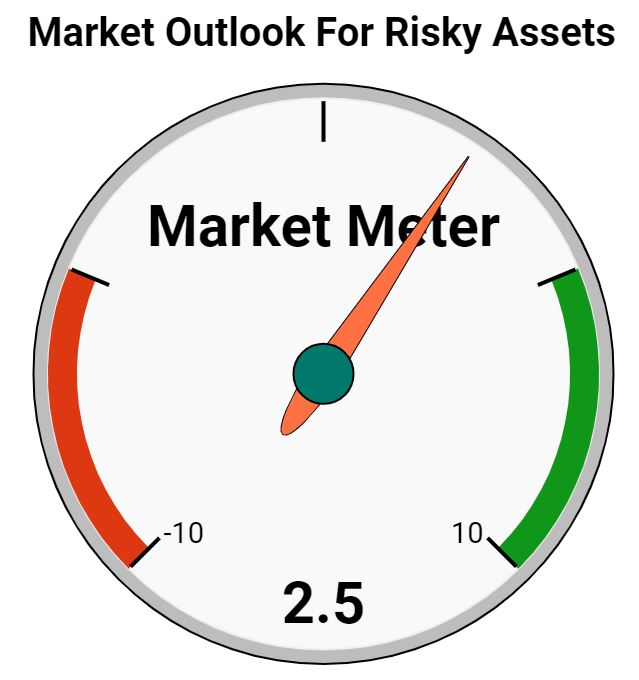 Open Trades
I update my Open Trades page as I initiate or close trades if you want to check them out anytime.