January 11
Capri Holdings (CPRI) – Shares Purchased
January 14
Marvell Technology (MRVL) – Shares Purchased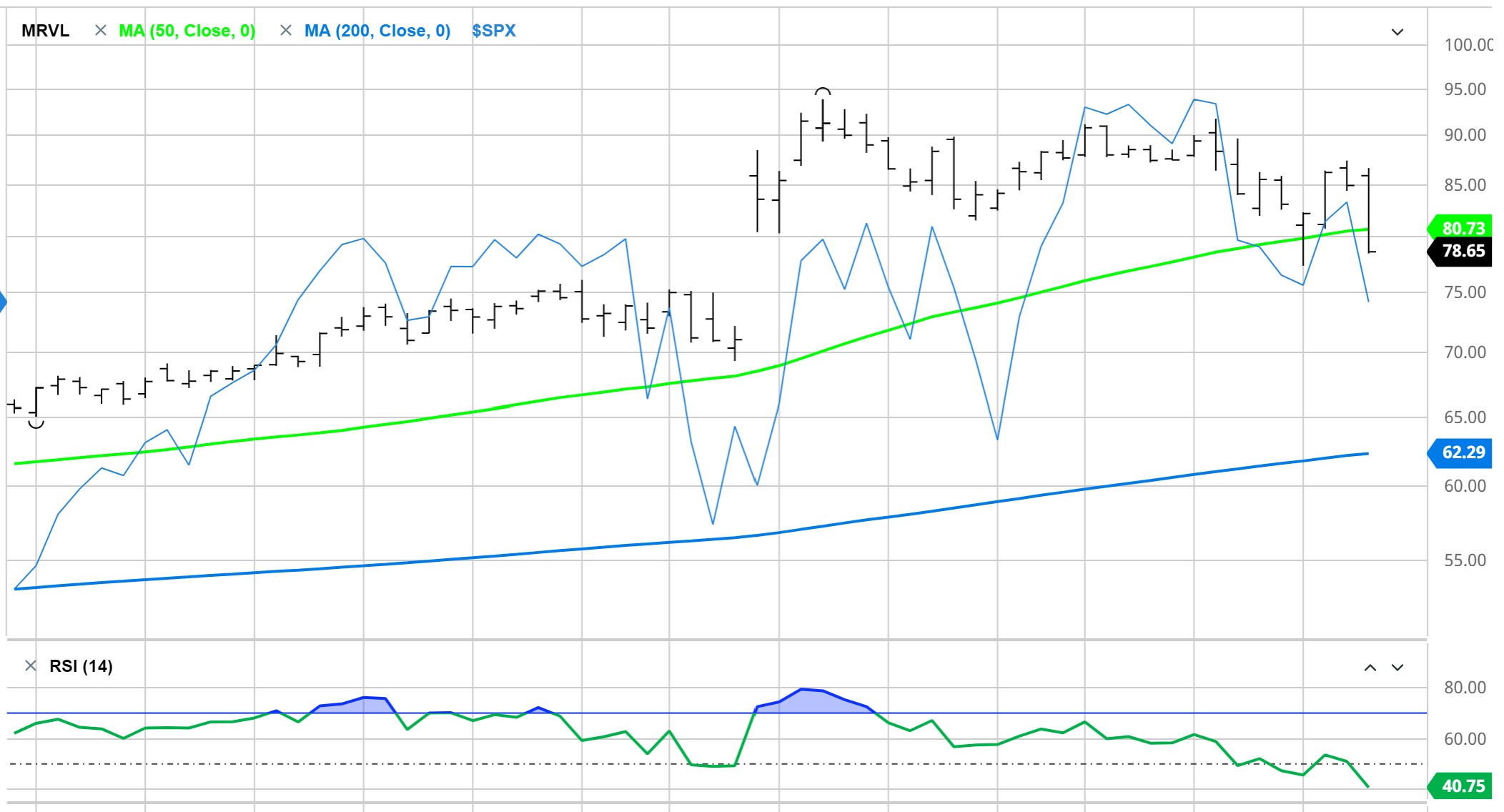 Closed Trades
Several of the stocks that I had purchased in December and set up trailing stops for were sold recently when those stops were triggered. Reliance Steel was sold based on reaching a holding period of 30 days.


Asset Class Allocations for ETF Investing
My tactical asset allocation model currently has allocations as provided in the table below.
Open Trades
My open trades can always be viewed here.