February 17
Tronox (TROX) – Sold Shares
My 8% trailing stop was triggered and all my TROX shares were sold for a 5.9% loss.
February 18
Apple (AAPL) – Shares Purchased
Apple passed one of my screens and I had enough room based on my asset allocation models to buy one-half of the position size I would otherwise buy.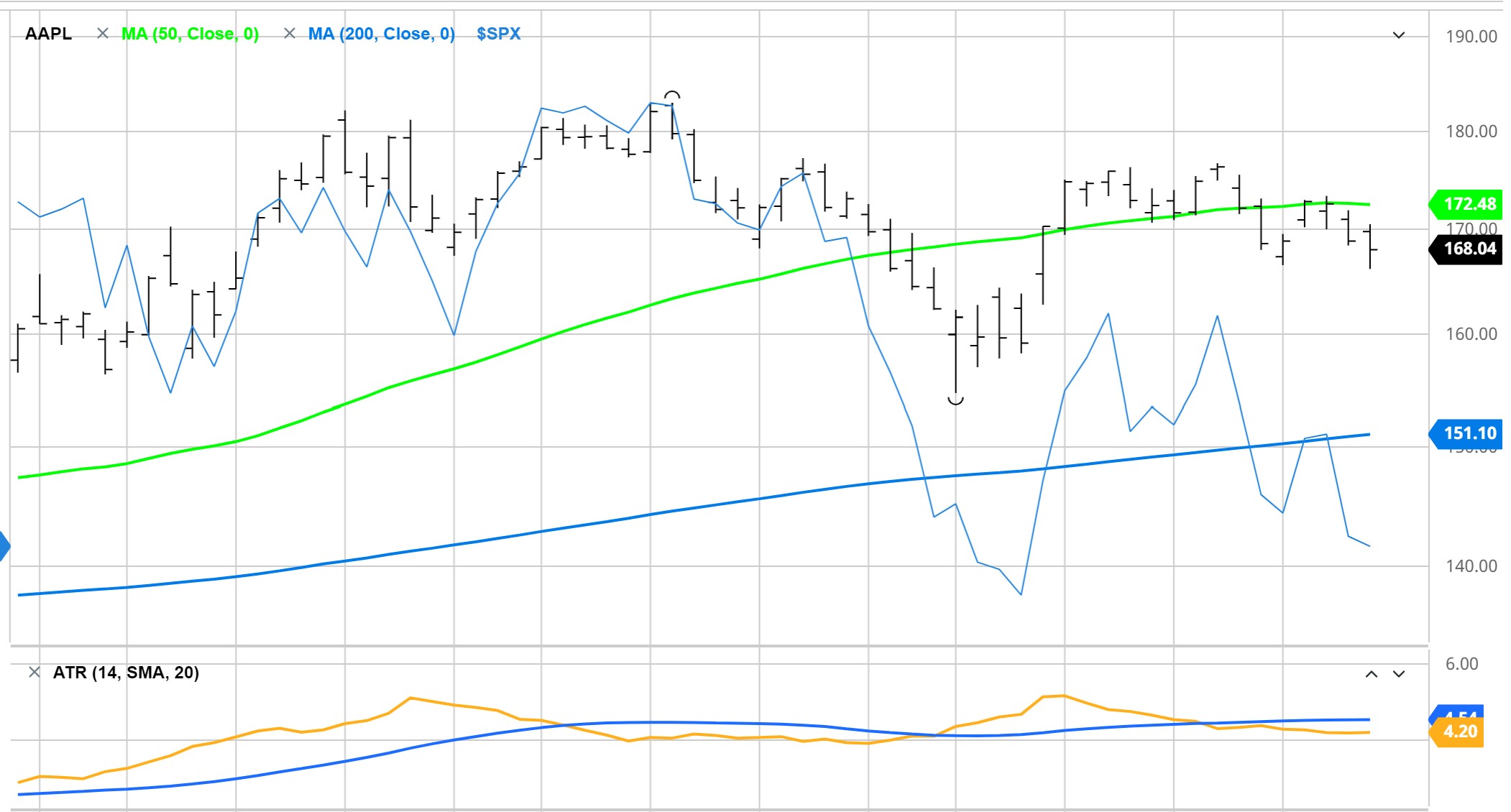 Asset Class Allocations for ETF Investing
My asset allocation models currently provide allocations noted in the table below.