April 11
The Greenbrier Companies (GBX) – Shares Purchased (1/2 Position)
I bought shares of GBX and set up an 8% trailing stop.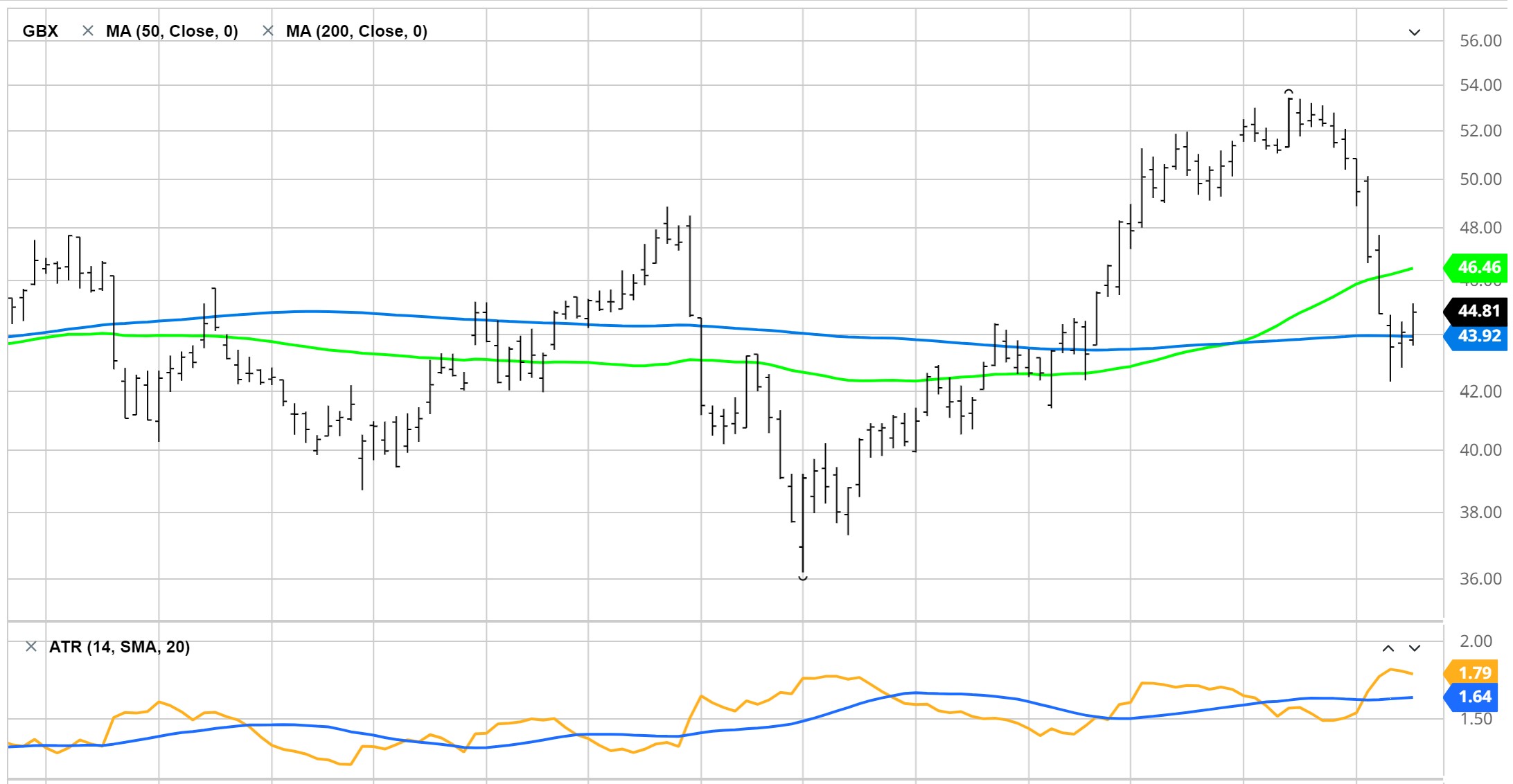 Nvidia (NVDA) – Put Purchased to Close Trade
I'm guilty of letting this losing trade run too far before I closed it. I sold the put for $5.95 on April 01 and bought it back today for $21.98.
April 14
Pan American Silver (PAAS) – Tightened Trailing Stop
The share price of PAAS is up by more than 10% since my purchase just 8 days ago so I tightened my trailing stop from 8% to 6%. Remember that we never want a trade that has achieved a minimum acceptable profit to turn into a losing trade so it is important to take the necessary actions to close out a trade profitably should the price start to decline. For buy-and-hold positions, this isn't a consideration but I buy stocks with the intention to sell them usually within 30 to 60 days.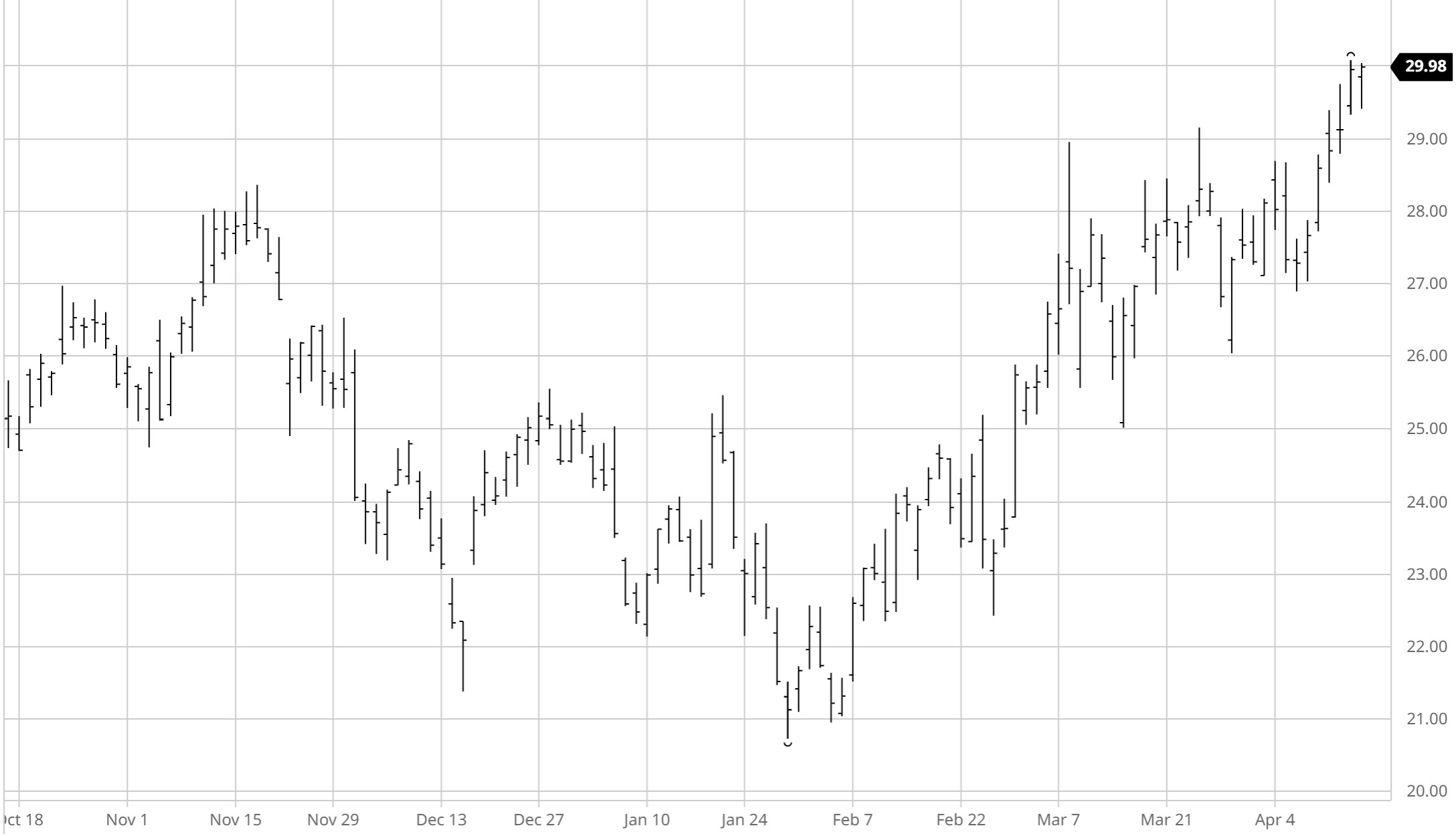 Asset Class Allocations for ETF Investing
My asset class allocation models continue to collectively have a high allocation to cash.