I initiated two trades today that generated income by selling option premium: one covered call and one naked put.

Qualcomm Covered Call
Qualcomm has been passing one of my covered call screens recently and now that the quarterly earnings report has been released, I decided to buy shares and then sell near-the-money Jun-18 $135.00 calls. If the price of Qualcomm closes above $135.00 on June 18, this trade will generate an annualized return of 24%.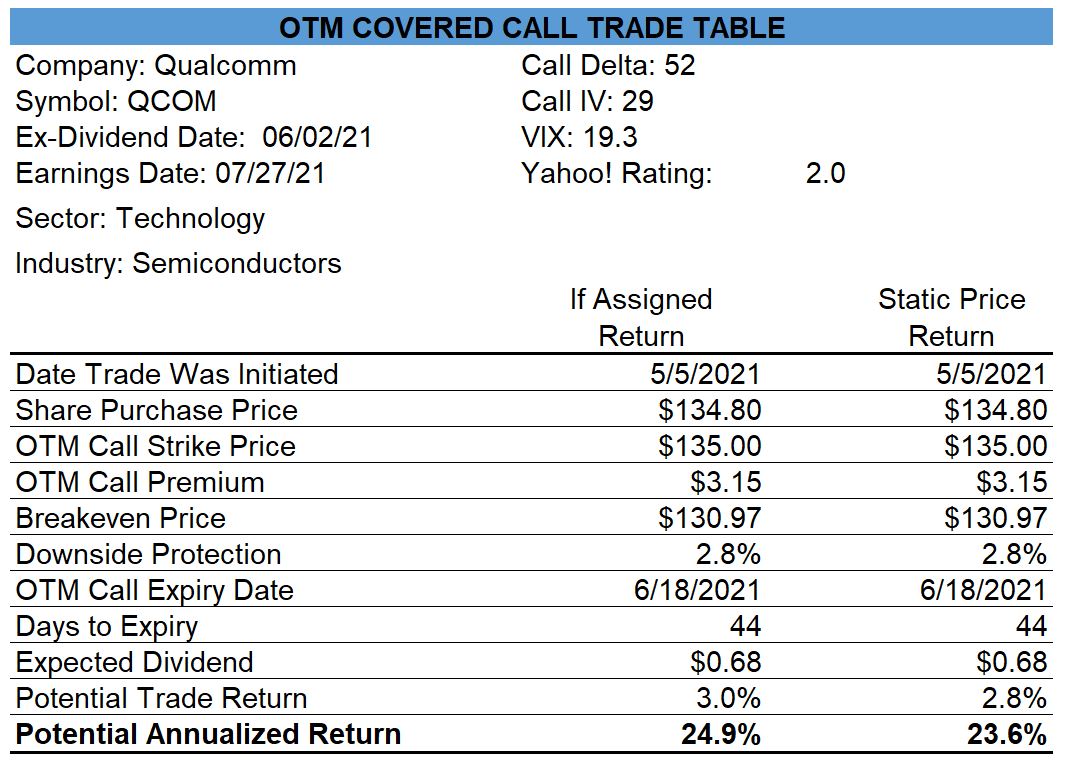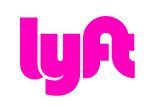 Lyft
Late in today's trading session, I sold naked May-21 $47.50 puts on Lyft for $0.63 which sets up a healthy potential annualized profit of 27%.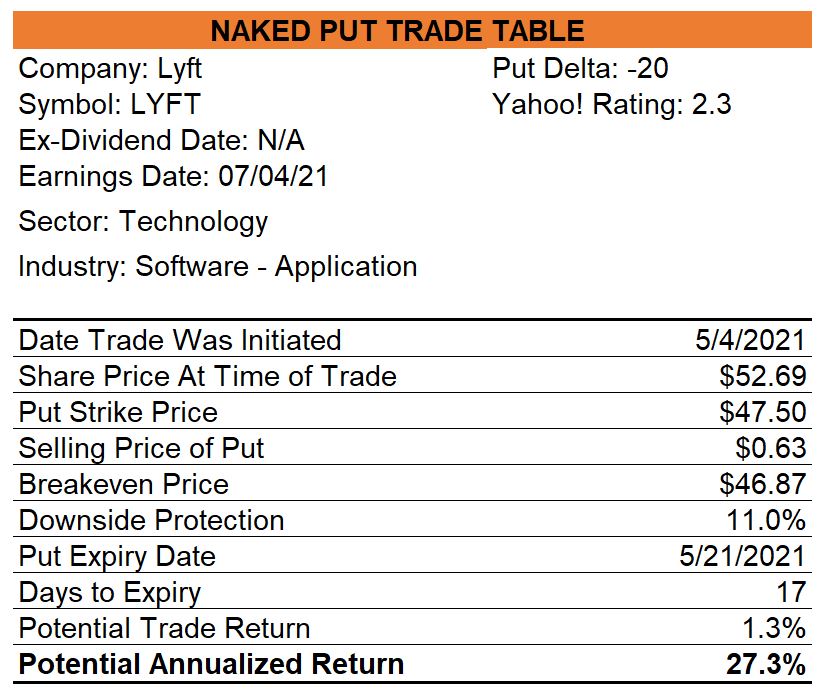 If you jump over to my Open Trades page, you will see that I have active covered call trades on twelve stocks and naked put trades on four stocks.  Most of the covered call trades are currently positioned to provide the maximum trade profit which is, on average, 44% annualized. That gives me a warm fuzzy feeling but I have to remember that paper profits are just that.