December 10
Conocophillips (COP) – Sold Covered Calls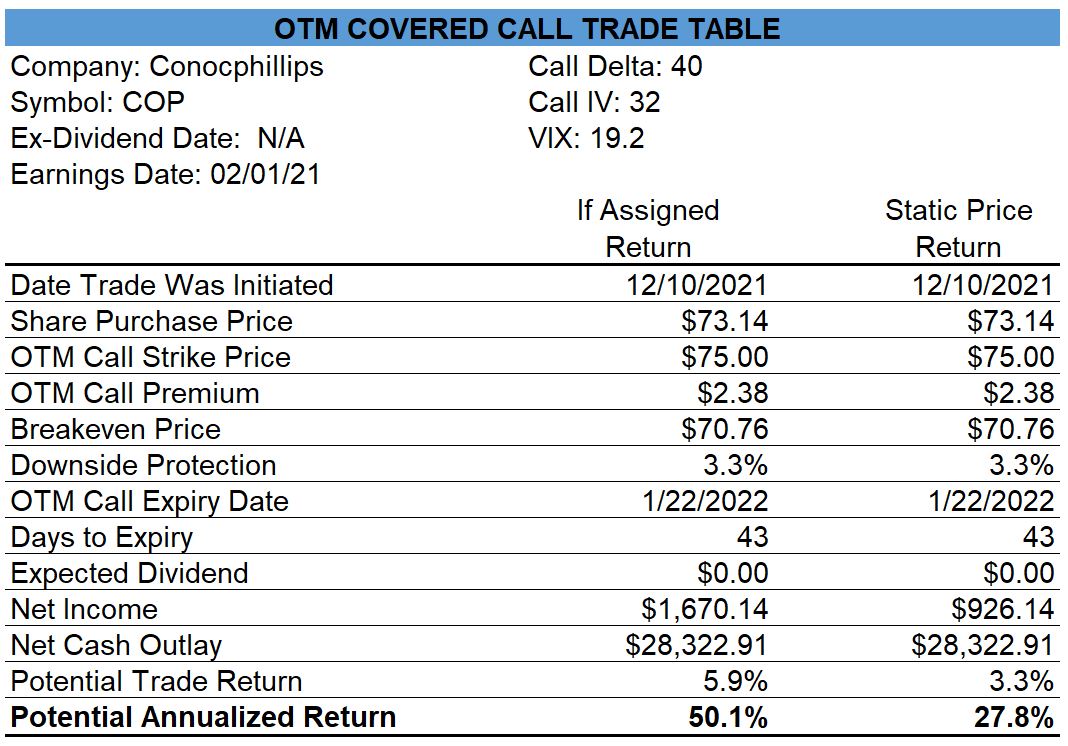 Closed Naked Puts
Sometimes wild price swings work in my favour and sometimes they don't. On the option expiry date of December 03 for my BABA puts, the share price dropped by more than 8% so I had to buy the puts back to avoid being assigned the shares. On the next trading day, the price of BABA shares jumped back up by more than 10% to close above my strike price of $122.00. The difference between the trade closing profitably versus a 6% loss was one day.
My TSLA and NVDA puts closed out of the money and, therefore, I kept the full premium on both sales.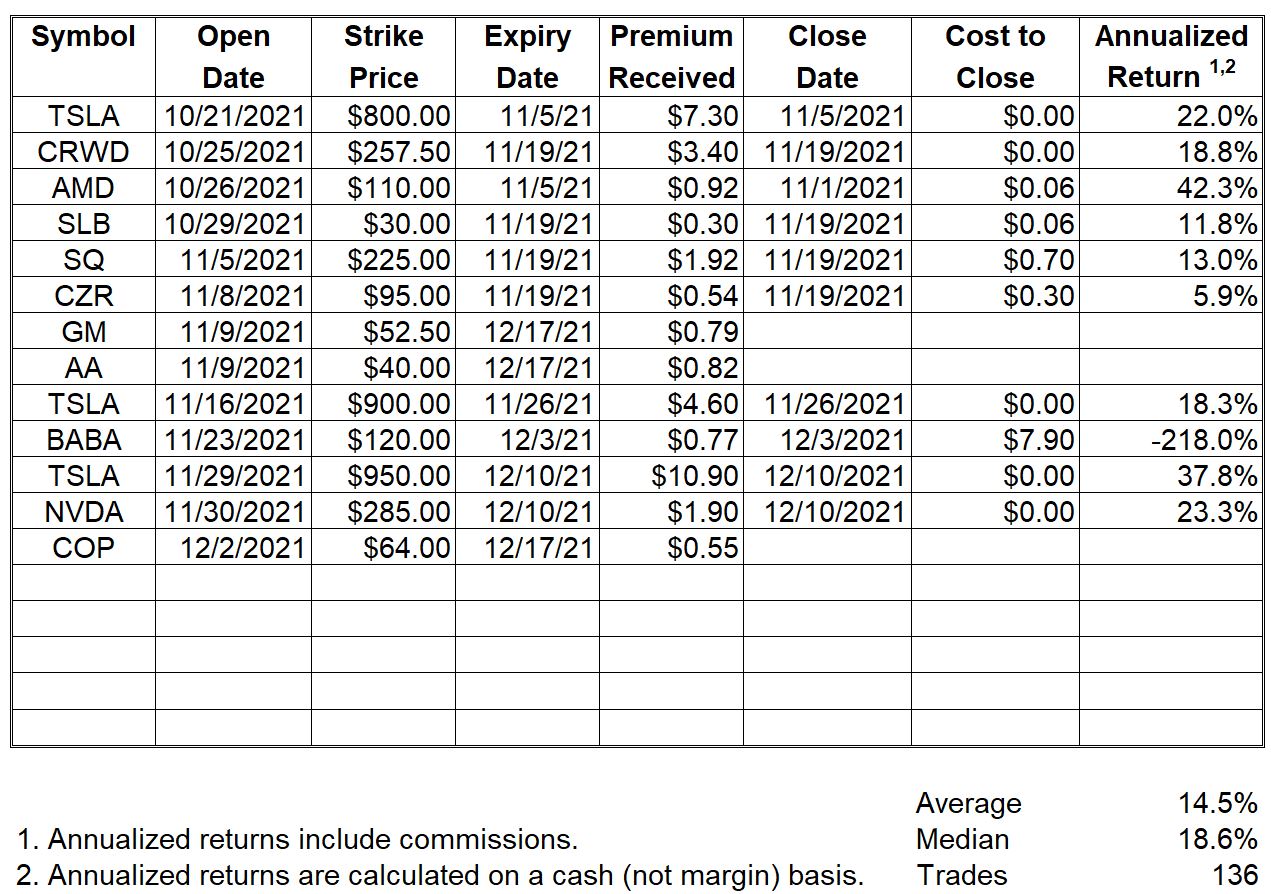 Asset Class Allocations for ETF Investing
My tactical asset allocation model currently has allocations as provided in the table below.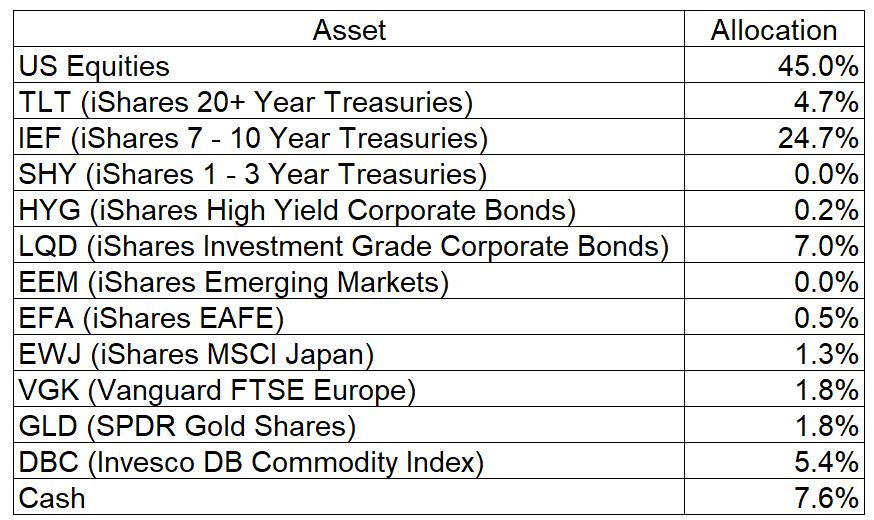 Open Trades
My open trades can always be viewed here.