March 07
Reliance Steel (RS) – Shares Sold
I sold my RS shares for a profit of 21%.
March 10
Metlife (MET) – Shares Purchased
I bought half a position of MET and established a 7% trailing stop.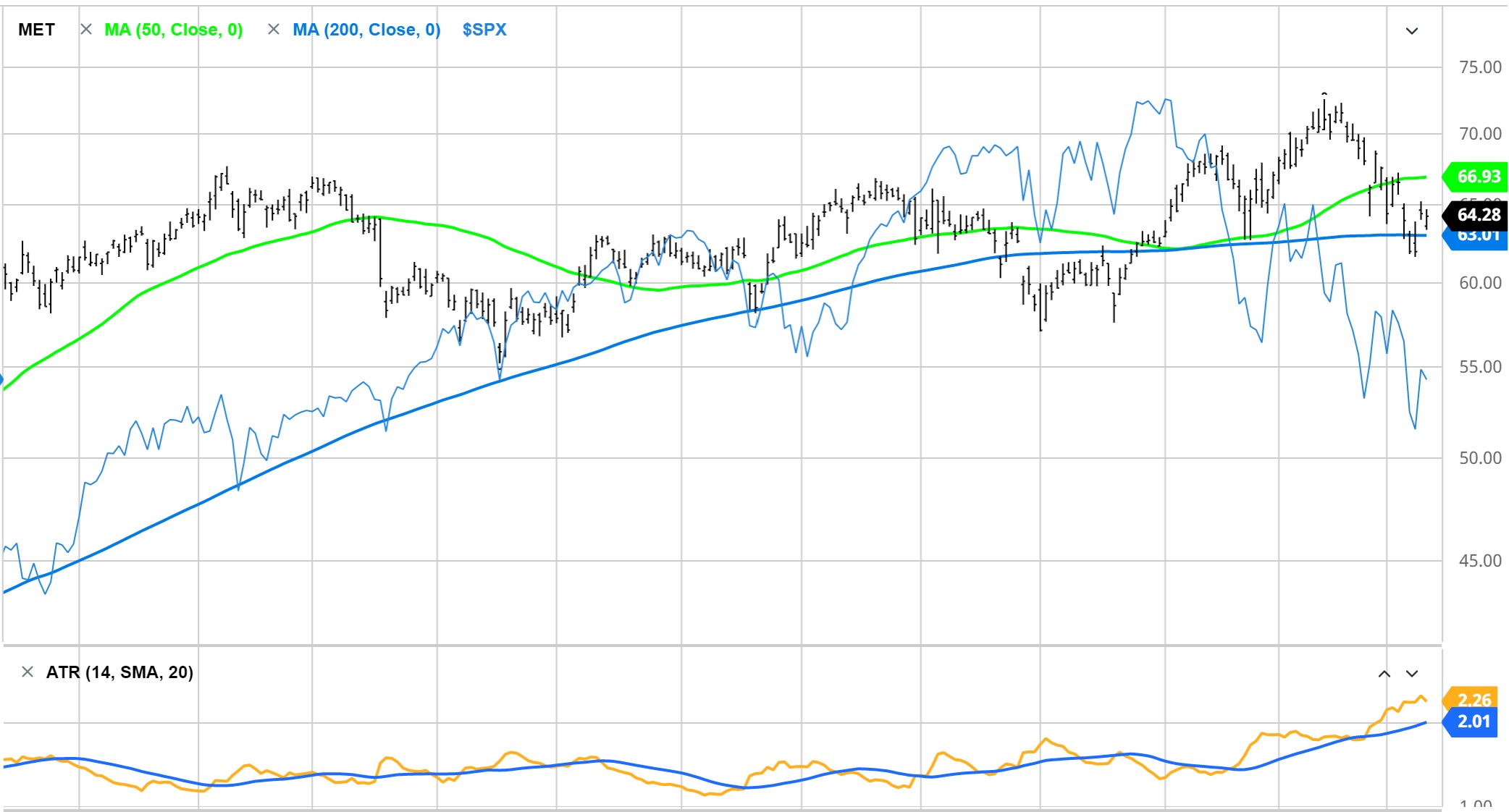 Asset Class Allocations for ETF Investing
My asset allocation models remain very cautious with a 71.5% cash allocation. I established trailing stops on both XLE and DBC which were triggered so I currently hold neither.