May 11
Targa Resources (TRGP) – Shares Purchased
Very few stocks pass my screens lately. TRGP passed my best-performing screen so I decided to purchase an appropriate position size.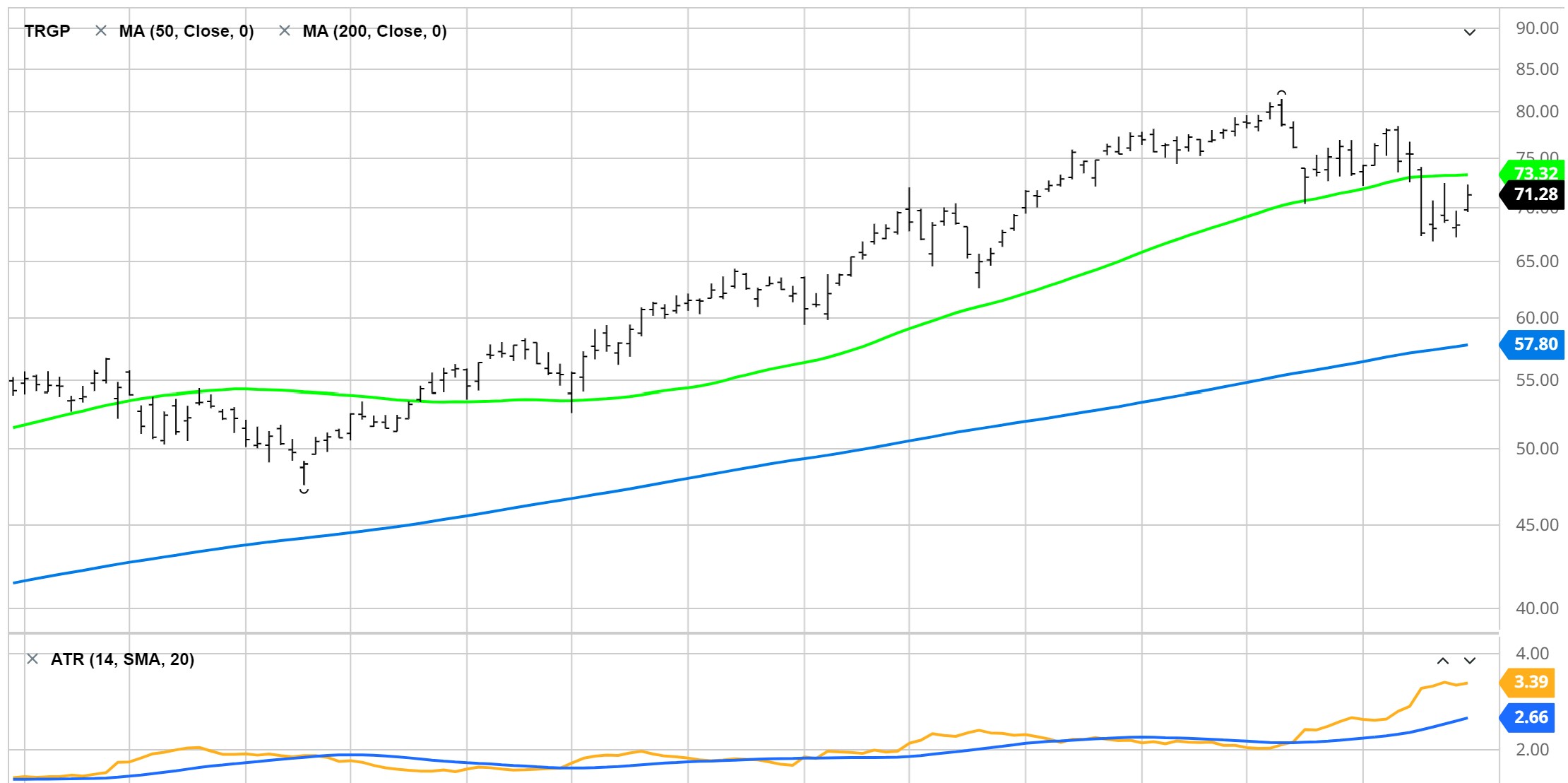 Asset Class Allocations for ETF Investing
The asset allocation models I use collectively increased the cash holding slightly to 72.8%. Whatever happens to the markets in the near term, my portfolio's performance will be rather muted due to such a high allocation to cash.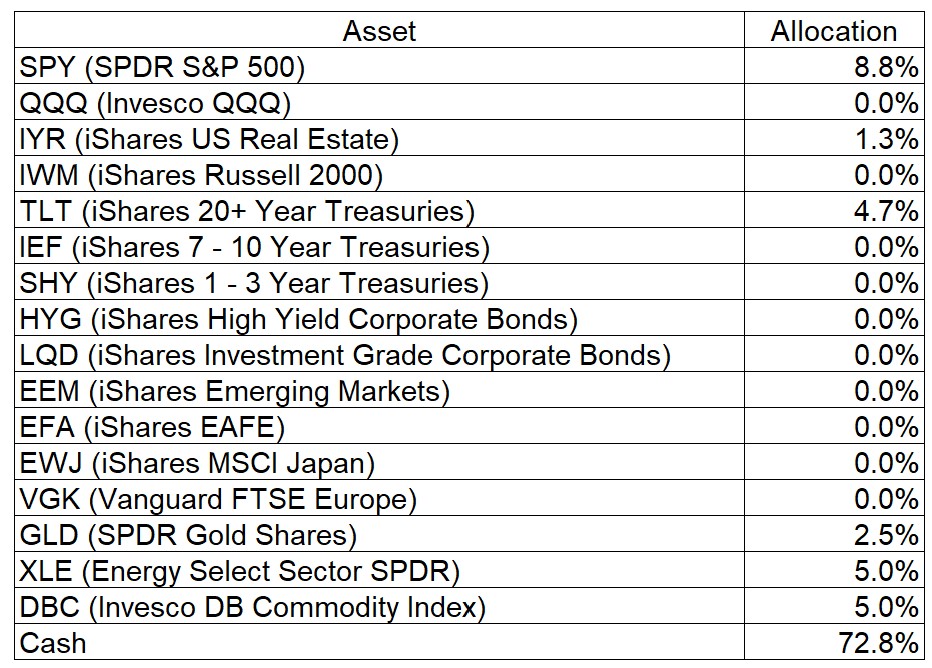 The average year-to-date return for the asset allocation models I use is currently -1.9%.