As we are heading into earnings season and my outlook is Bullish-Neutral, I expect to open a low number of trades in the coming weeks.

September 27
Tesla (TSLA) – Opened Naked Puts
Tesla continues to show up on my naked put filter so I sold puts again.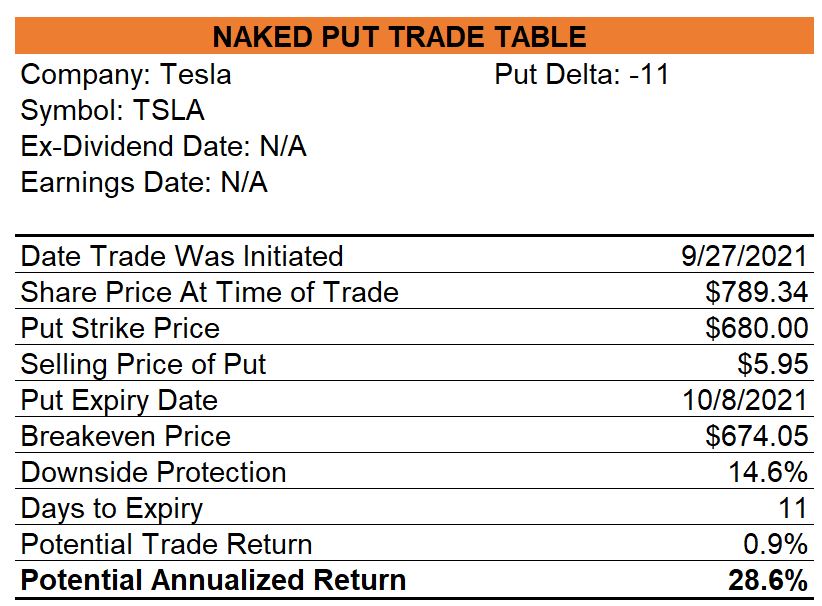 Eli Lilly (LLY) – Established Covered Strangles
I sold covered calls on LLY last week and today I sold an equal number of naked puts thereby establishing covered strangles.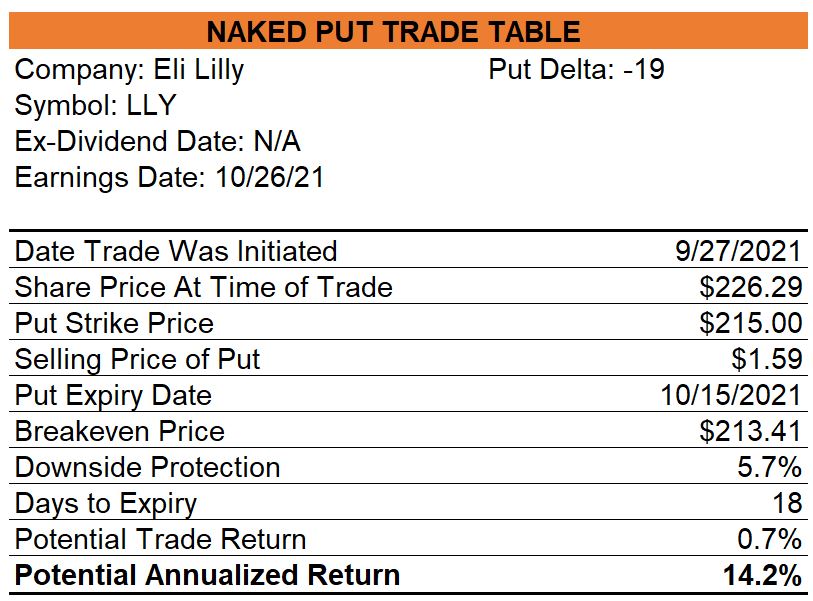 September 28
Apple (AAPL) – Opened Naked Puts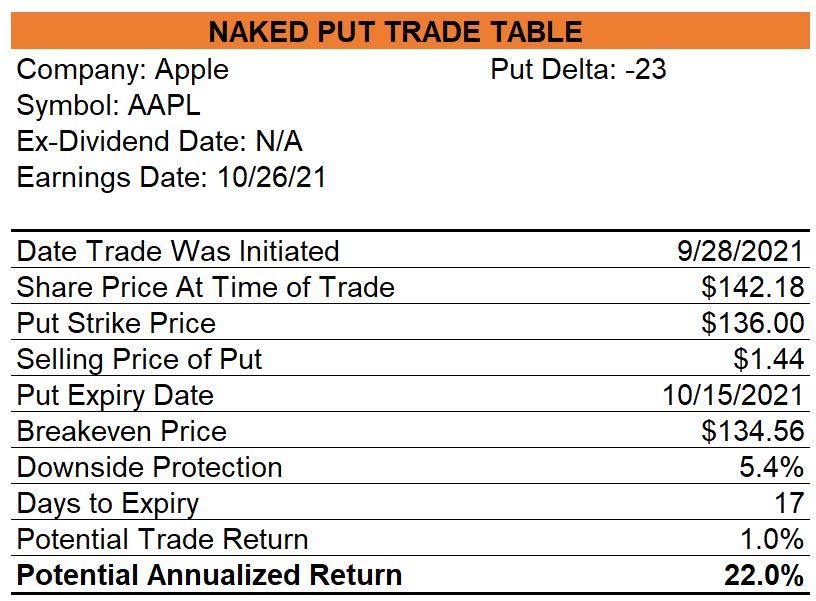 Paypal (PYPL) – Opened Naked Puts
Short Term Equity Market Outlook
Based on the following chart, my short-term outlook for US equities is Bullish-Neutral.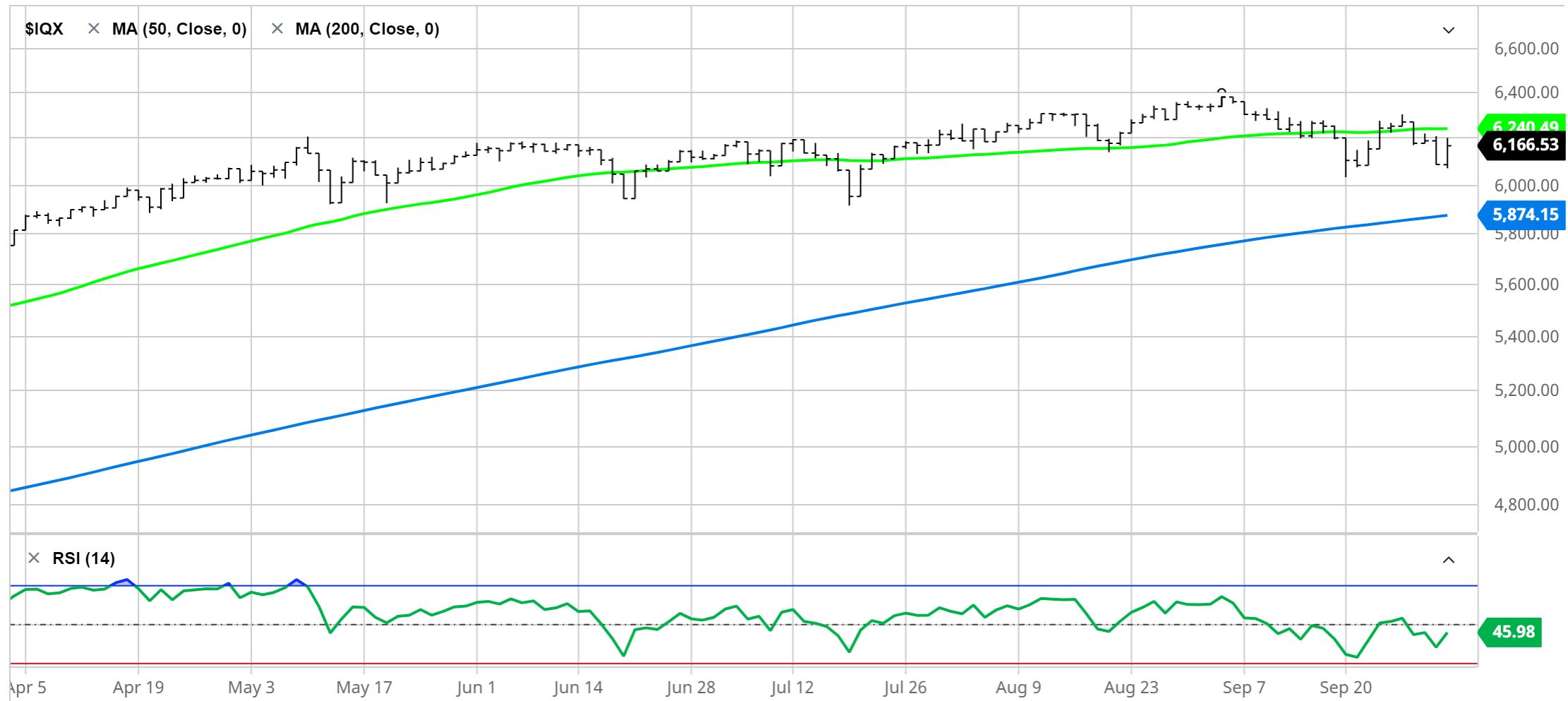 All the best in trading and in life.